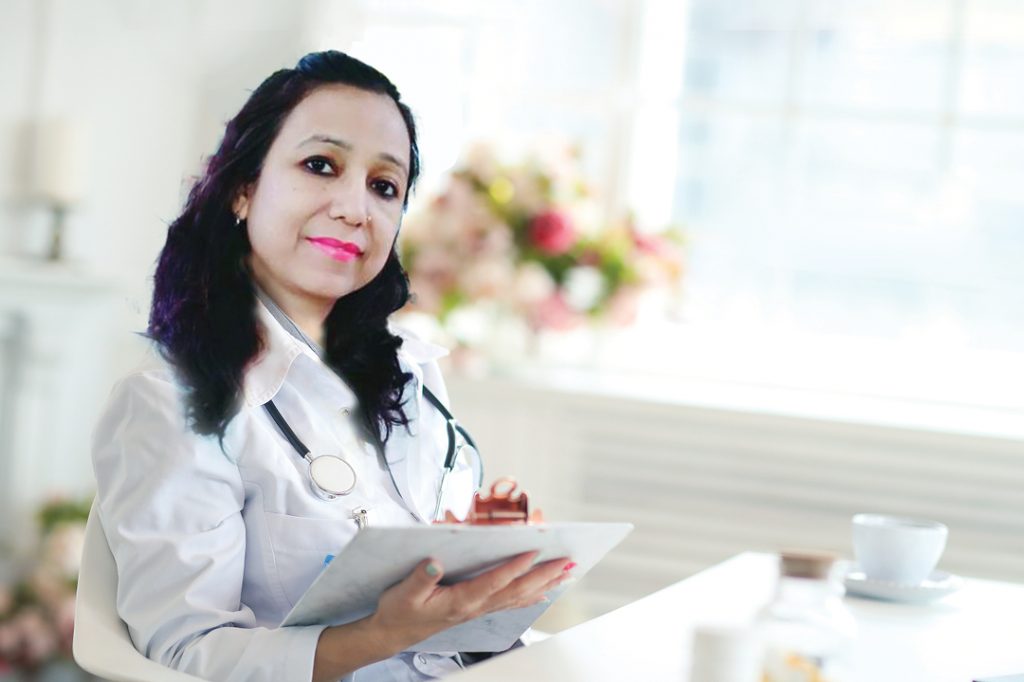 Nutrilinediet established by Dr. Darshini Bali, a well-established and famous dietician with impeccable 16 years of experience in providing customized diet plans as per the client's requirement. She holds a certified degree in diet and a certificate in naturopathy. An expert in providing diets to get your body in shape and lose weight in a healthy way. You will be able to see visible results in just 2 weeks so don't just eat to live, rather live a healthier lifestyle by eating right!!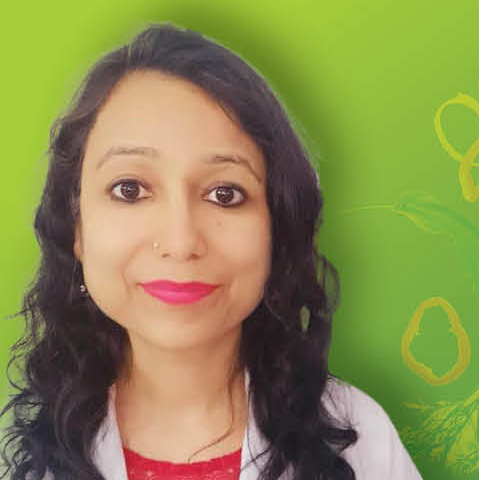 Dr. Darshini Bali
NDDY, DDPHN, DIETICIAN
Member of Indian
Dietetic Association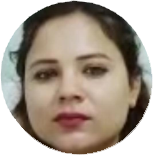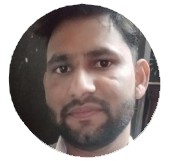 Ajay Kumar
Office Coordinator
6 P's of Losing Weight the healthy way
Each client is important to us and so we give one on one attention to each client. Personalized plans are curated based on personal lifestyle and eating habits. Special attention is paid to any kind of deficiency or ailment and those are cured by adding the natural ingredients in your diet plans.
Weekly diets are provided and a track of each client is maintained wherein the weights are checked and recorded on a weekly basis to closely monitor the progress of every client. Feedbacks are provided daily so that the diets can be altered as per client's requirements
The diets provided include easy to prepare, home cooked food which is healthy and hygienic and does not take too long to be prepared
Our diets do not require any kind of fancy ingredients and is easy on pockets. We include fresh fruits, and vegetables in our diet plans which are easily available and are cheap on pockets. Clients do not need to buy supplements or any kind of expensive super foods
Each plan is prepared keeping in mind that every individual is different. Our diets are prepared after understanding the client's lifestyle, nutrition requirements, activity levels and medical history
Pure/Primitive Ingredients
We avoid chemical-based medicines in our diets and prefer to include natural herbs in the diet plans as per medical conditions of the client